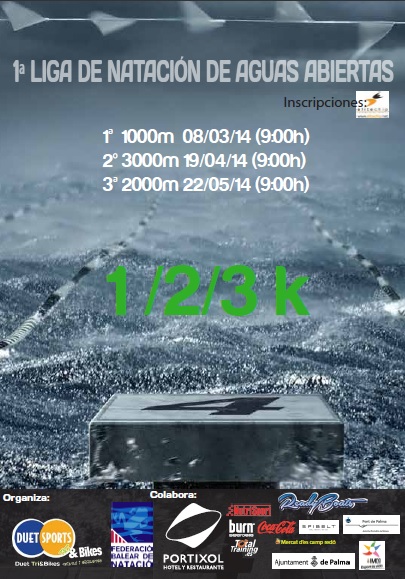 Traje de neopreno no permitido
Lugar:Club náutico Cala Nova
Hora Chekin: 09:00 h
Llamar a Tri&Bikes para más info 971431730:
Categorías Trofeos.
Absoluto Femenino

Sub 20 Masculino

Sub 20 Femenino
Diplomas
10/15 años

15/20 años

20/30 años

30/40 años

40/45 años

45/50 años

+ 50 años
Warning Elitechip Queries!
Elitechip is not constantly checking Facebook conversations. If you have any questions or queries regarding the competition or other issue, please use the
Contact Form
so we can reply you in the shortest possible time.