II CURSA POPULAR SANTA PRAXEDIS (PETRA)
04-07-2015 a les 20.00
PREU INSCRIPCIÓ:
A elitechip fins el dia 3 de Juliol 8€ (+3€ lloguer de chip)
El dia de la cursa fins les 7:30h. 12€ (+3€ lloguer de chip)
ENTREGA DE DORSALS: De les 18:30 a les 19:45
CURSES
Cursa de 4 kms.
Cursa de 8,5 Kms.
CATEGORIAS (Tant a la cursa de 4 kms com a la de 8,5 kms):
JUNIOR - PROMESA
SENIOR
VETERANS 40
VETERANS 50
PREMIS:
Premi als 3 primers de cada categoria a la cursa de 8,5 km.
Premi al primer de cada categoria a la cursa de 4 km.
CAMISETA ALS 200 PRIMERS INSCRITS
AL FINALITZAR LA CURSA HI HAURA SORTEIG DE VARIS REGALS PER A TOTS ELS PARTICIPANTS.
Refresc i petit refrigeri per a tots els participants en acabar la cursa.
Hi haurà servei de dutxa en el recinte esportiu Na Capitana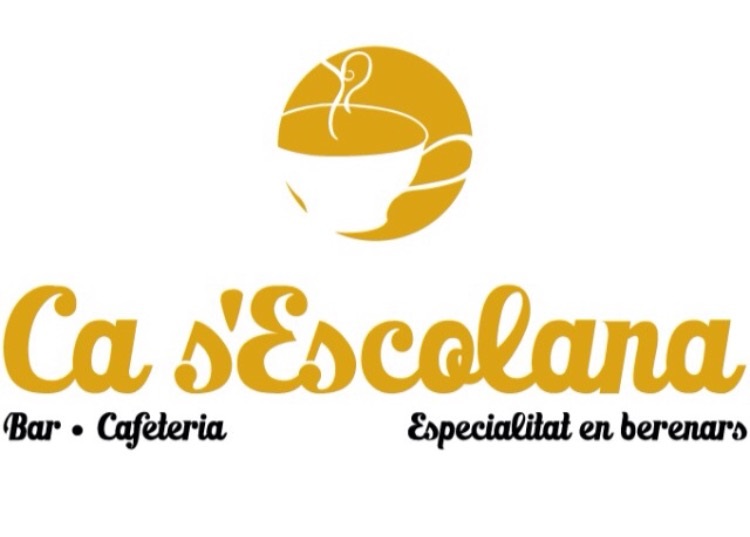 Warning Elitechip Queries!
Elitechip is not constantly checking Facebook conversations. If you have any questions or queries regarding the competition or other issue, please use the
Contact Form
so we can reply you in the shortest possible time.