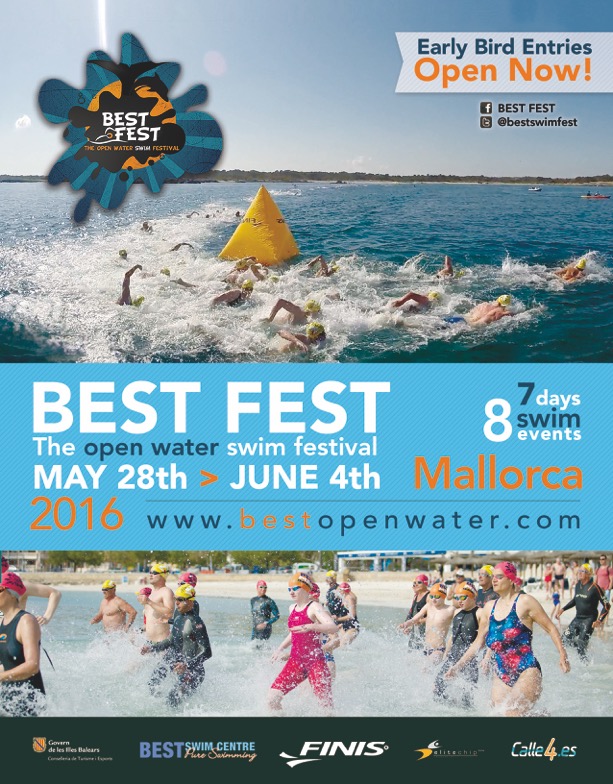 Oferta Alojamiento en el Hotel Blau Club Colonia
Para reservar alojamiento en este Hotel debes indicar el código promocional Adjunto
Adjuntado este código podrás disfrutar de importantes descuentos en la reserva de Alojamiento.
Hotel Blau Club Colonia 4 estrellas: . Validez 28/05/2016 a 4/06/2016.
Hotel Universal Cabo Blanco, Universal Marques y Universal Romantica: SWIMF16. Validez del 28/05/2016 al 4/06/2016.
http://www.universalhotels.es/
Enviaremos más ofertas y descuentos durante el año. Visita nuestra web para más información. www.bestopenwater.com
Warning Elitechip Queries!
Elitechip is not constantly checking Facebook conversations. If you have any questions or queries regarding the competition or other issue, please use the
Contact Form
so we can reply you in the shortest possible time.