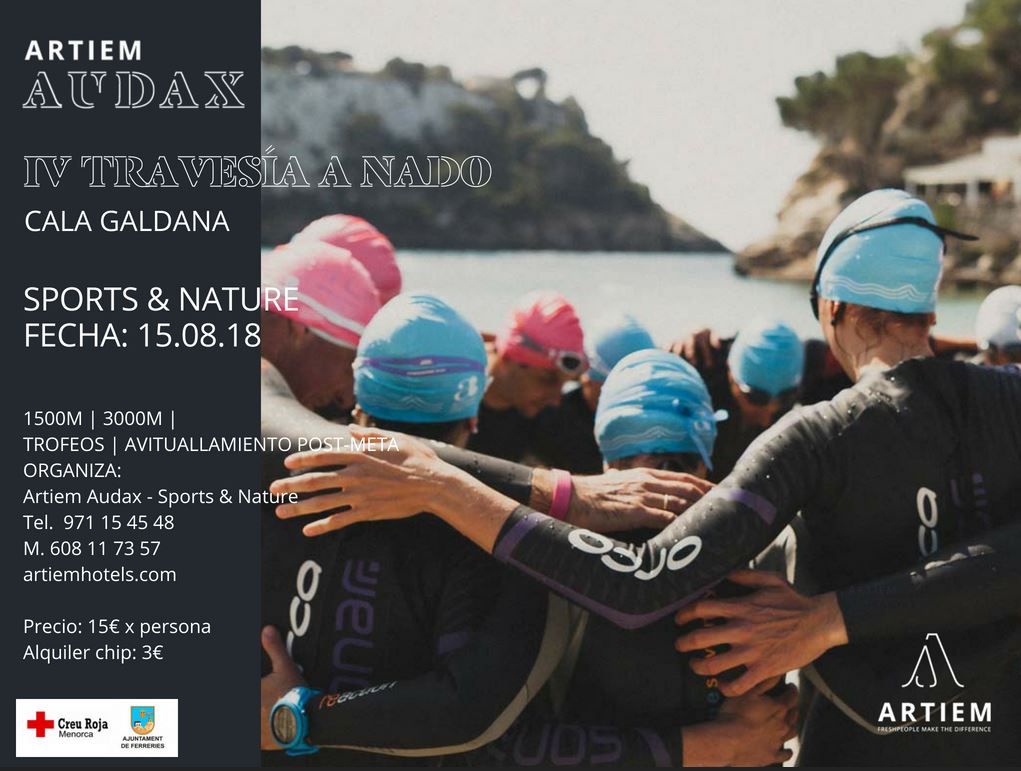 IV Travesía Cala Galdana
15-08-2018
Hora encuentro a las 09:00 h
Hora de Salida: 10:00 h
Precio: 15€ + 3€ alquiler
Dos distancias: 1500 m ó 3000 m.
Organiza: Artiem Audax Sports & Nature
Colabora: Ajuntament de Ferreries
Recorrido 2000 m.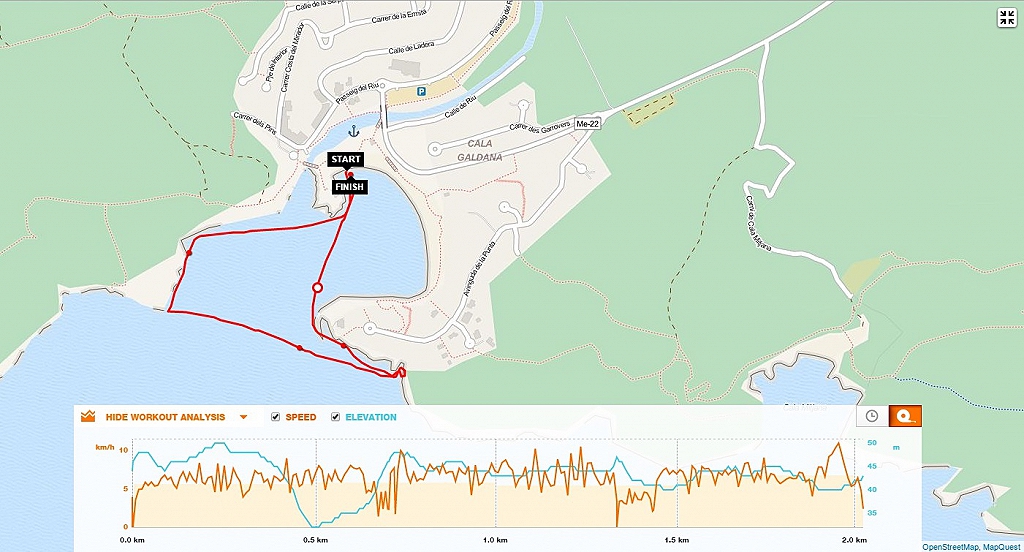 Warning Elitechip Queries!
Elitechip is not constantly checking Facebook conversations. If you have any questions or queries regarding the competition or other issue, please use the
Contact Form
so we can reply you in the shortest possible time.