Aconseguiex els teus mitjons RD #RunForSantLlorenç per 7€, i a part podràs fer un donatiu.
Podràs recollir els teus mitjons en una competició que ens idiquis, a una adreça de domicili o als següents comerços:
- Tribe, Palma
- Triatló Esports, Manacor
- 1,2,3 Suss, Sa Pobla
- Viratge Esports, Muro
- Trideporte -Ibiza Club de Campo (Sant Josep, Ibiza)
- AB Esports, Ciutadella de Menorca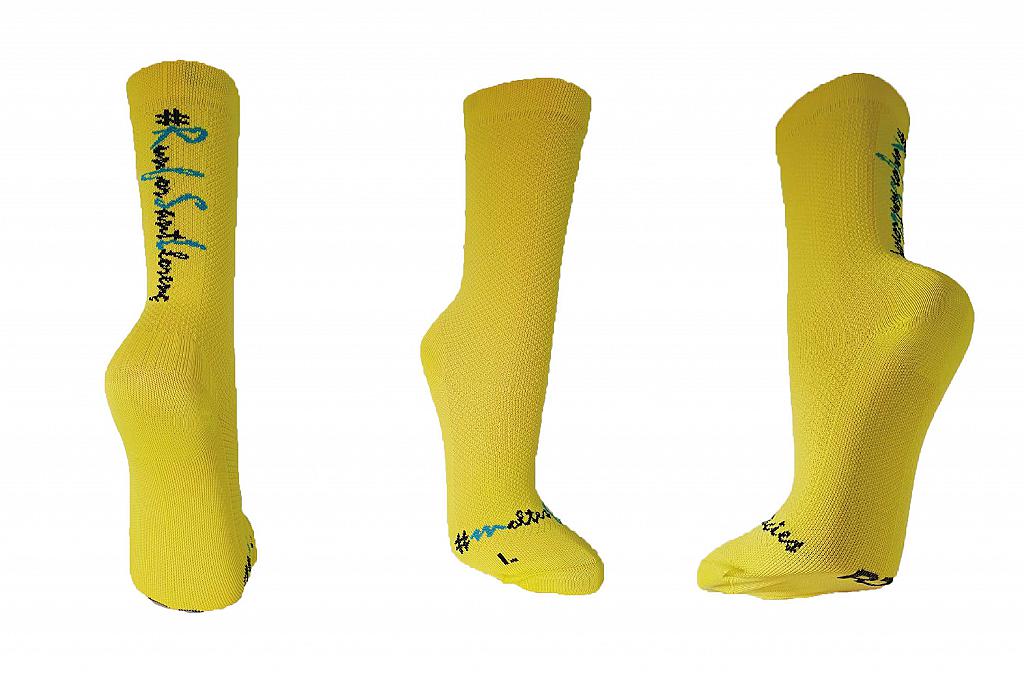 Warning Elitechip Queries!
Elitechip is not constantly checking Facebook conversations. If you have any questions or queries regarding the competition or other issue, please use the
Contact Form
so we can reply you in the shortest possible time.