CARTELL 2019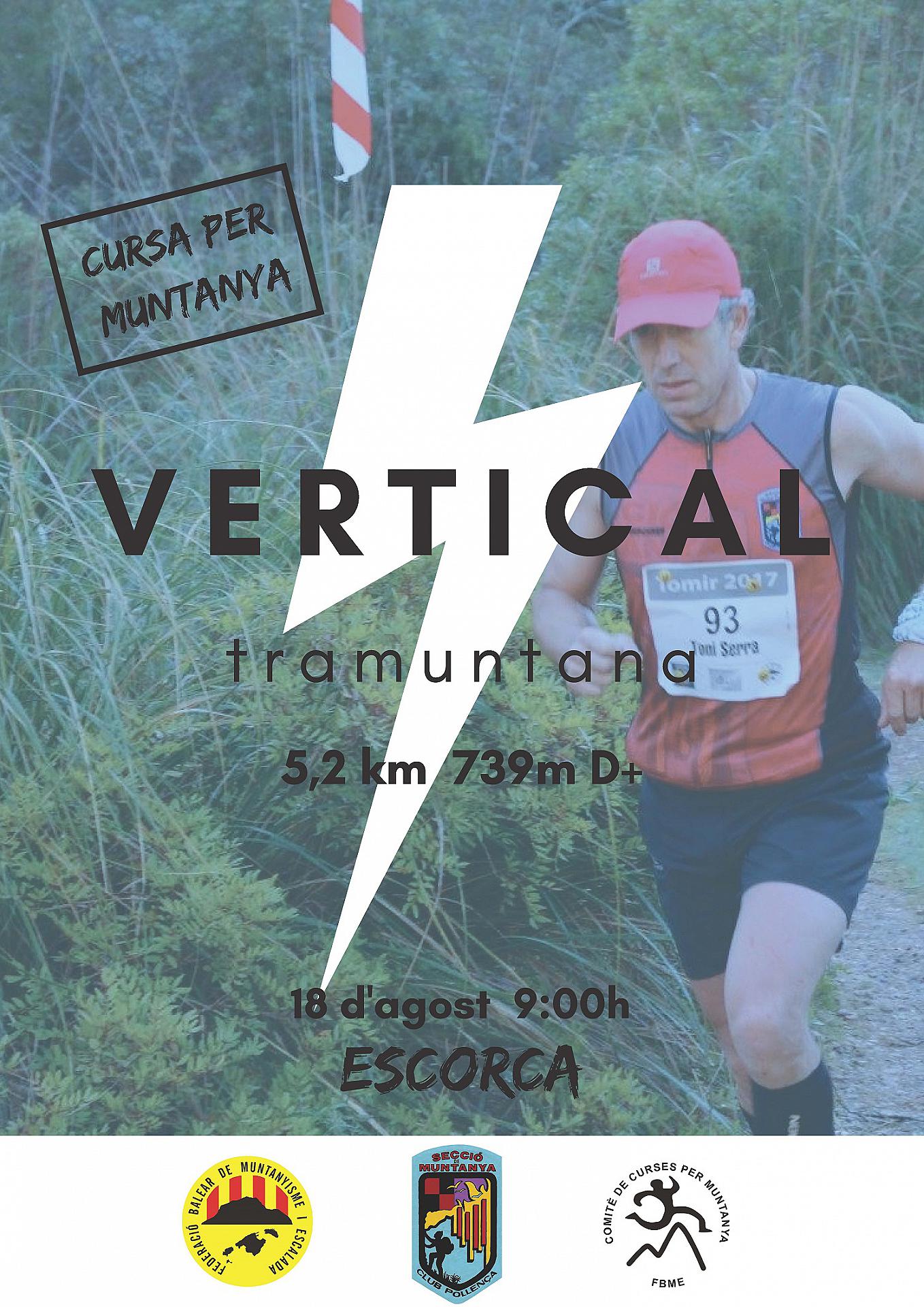 CxM VERTICAL TRAMUNTANA
La CxM Vertical Tramuntana és una prova puntuable pel calendari de la Copa Balear de Cronoescalada i KM-Vertical i és organitzada per la Secció de Muntanya del Club Pollença amb el suport de la Federació Balear de Muntanyisme i Escalada i el Comitè de Curses per Muntanya, l'Ajuntament d'Escorca i el Santuari de Lluc.
Warning Elitechip Queries!
Elitechip is not constantly checking Facebook conversations. If you have any questions or queries regarding the competition or other issue, please use the
Contact Form
so we can reply you in the shortest possible time.