OFFICIAL REGISTRATION COMPRESSPORT TRAIL MENORCA CAMI DE CAVALLS CdC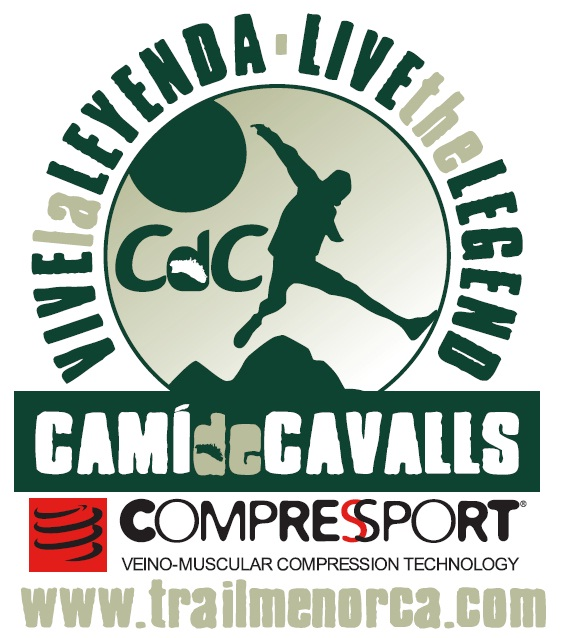 Registration.
Registration for the Compressport Trail Menorca Cami de Cavalls start 1 of November of 2014 in www.elitechip.net and end 10 of May of 2015. The prices of registration are:
Other costs:
If you don't federated, you can hire a insurane for 10 €

The event will be timed with Championchip system, if you don't have Yelow chip you need rend one at a cost 3 €.

Bus transfer during the test for 5 €.
Sign-up Comments
Warning Elitechip Queries!
Elitechip is not constantly checking Facebook conversations. If you have any questions or queries regarding the competition or other issue, please use the
Contact Form
so we can reply you in the shortest possible time.