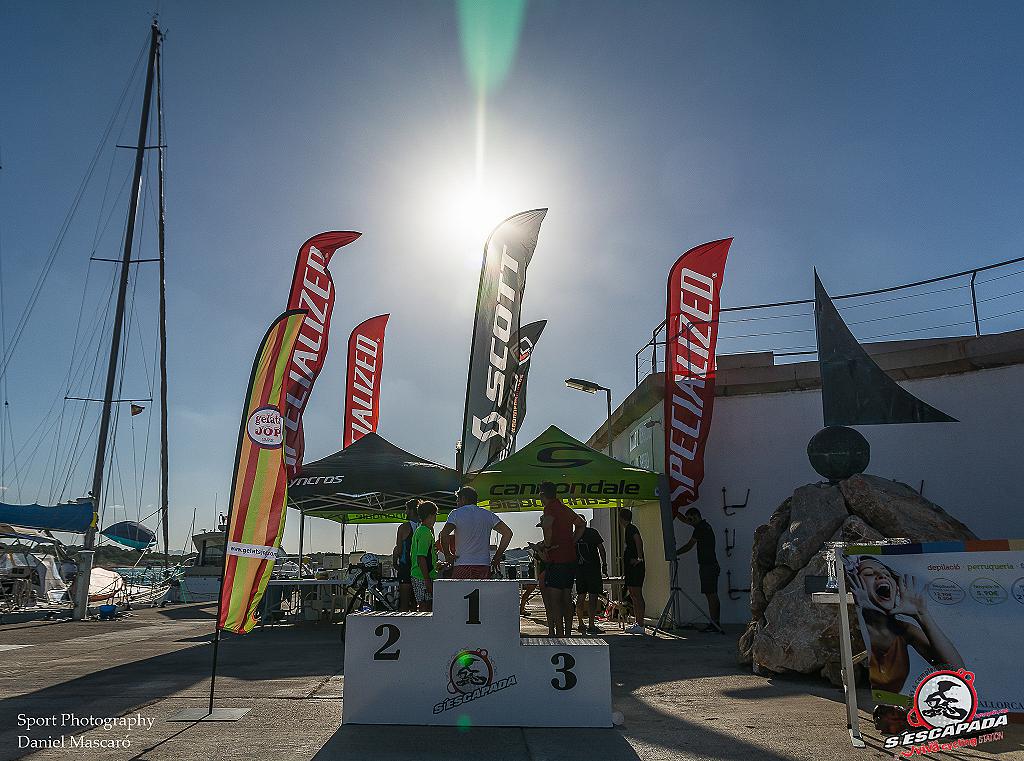 IX TRAVESSIA C.N. SA RÀPITA GELATS JOP
Amb el objectiu de promoure la pràctica de l'esport entre els habitants de Campos i la de donar a conèixer el municipi Sa Ràpita a tots als veïns dels altres municipis de l'Illa a través de l'esport, el Club S'Escapada organitza la IX Travessia C.N. Sa Ràpita & Gelats Jop única i apassionant, una travessia per les aigües de Sa Ràpita, on el nucli costaner de Sa Ràpita de Campos a través d'aquesta prova i juntament amb altres, serà un dels municipis més importants en quant a diversitat i promoció de l'esport de les Illes Balears.
Aquesta travessia constarà de 2 proves, una prova infantil pels menors de 18 anys d'uns 350m i una prova pels adults majors de 18 anys (també menors de 18 anys sota autorització paternal signada) de 2500m.
DATA: 28/07/2019
DISTÀNCIES:
HORARI:
Prova infantil: 9:35h (abans de la sortida els pares o mares han de signar autorització paternal)

Prova adulta: 10:00h
CATEGORIES (només prova adulta);
Absoluta masculina (a partir de 18 anys)

Absoluta femenina (a partir dels 18 anys)
TROFEUS (només prova adulta):
3 primers classificats absoluts masculins

3 primeres classificades absolutes fèmines.

1 local masculí

1 local femení
INSCRIPCIÓ INCLOU:
PREUS INCRIPCIÓ:
Prova infantil: gratuïta (cal portar signat full exoneració de responsabilitats, no cal inscripció prèvia via online)

Prova adulta: 10 €
Warning Elitechip Queries!
Elitechip is not constantly checking Facebook conversations. If you have any questions or queries regarding the competition or other issue, please use the
Contact Form
so we can reply you in the shortest possible time.