Con el patrocinio de: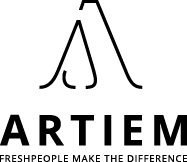 Reserve su coche de alquiler con Autos Menorca y obtendrá un 10% de descuento en el precio del alquiler. Haga "click" sobre el banner y los precios de los vehículos le aparecerán con el descuento ya aplicado. Promoción válida para participantes y familiares inscritos en cualquiera de los eventos de Elitechip del año 2020..
Si tienes alguna duda o problema no dudes en contactar con el equipo de Elitechip.
Precios 2021: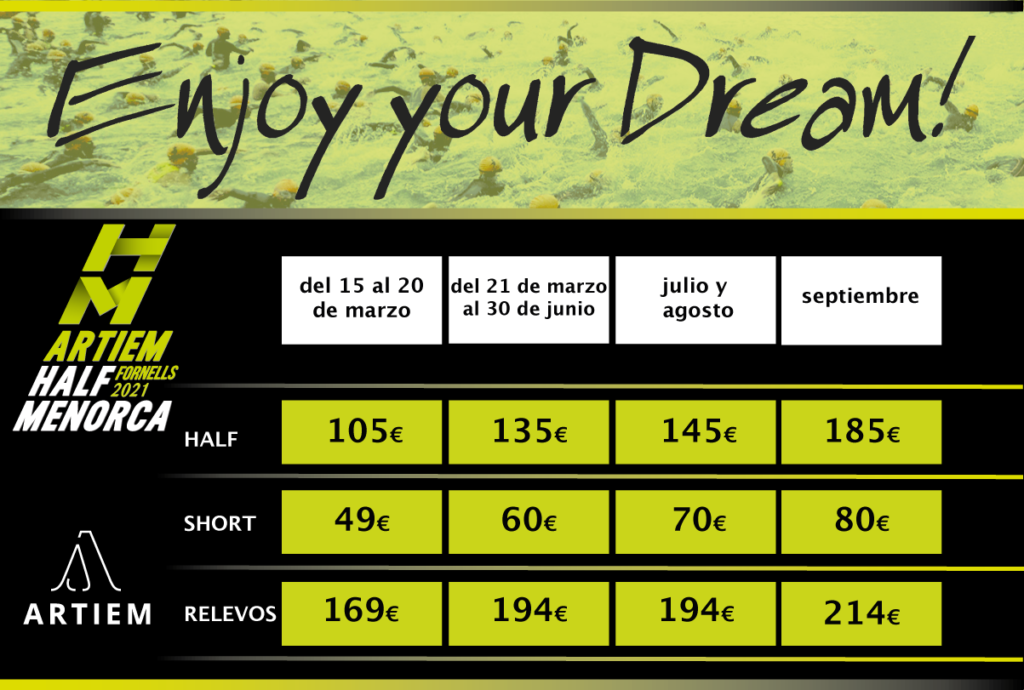 Warning Elitechip Queries!
Elitechip is not constantly checking Facebook conversations. If you have any questions or queries regarding the competition or other issue, please use the
Contact Form
so we can reply you in the shortest possible time.